Organize Kids Stuff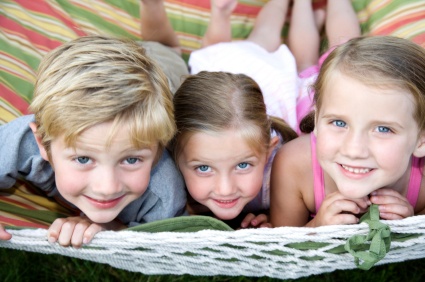 Time to organize kids stuff!
Toys, clothes, sports gear, school papers... there's plenty of kids stuff and activities to get organized.
This page will help you navigate to all sorts of kids-related organizing. I encourage you to teach your children how to get organized in an age-appropriate fashion. Learning how to organize is a life-long skill that everyone can benefit from.
Whether it's organizing games and toys or teaching time management, please don't just do everything for your child! Even very small children can learn to put things away if it's easy to see where things belong. And older kids can learn to manage their time with your help and guidance.
As for teens, well, typically they are a little more concerned about their social life than keeping an organized room ;) However, with patience and the proper systems for their "space," you can even get your teen to keep a semi-organized room.
So, click on any link below and let's start organizing your kids stuff!


Children's Chores

Easy Memory Books

Home School

Kids Rooms

Kids Schedules

Organize Your Family's Morning Routine

Organize Hung Clothes

Organizing From The Inside Out For Teens (Book)
sign up for Organizing Tips, straight to your inbox!