Simplify Your Life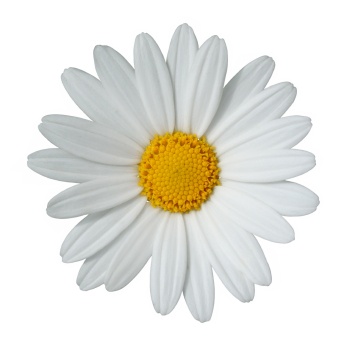 Do you long to Simplify Your Life? Our lives have become so incredibly busy and fast-paced that we are hardly finding time to experience authentic relationships even with our own spouses and children!
This craziness will eventually catch up to us and the time to re-evaluate is NOW. As you know, I am a strong proponent of the "Keep It Real" philosophy.

I am a firm believer in Realistic Organizing. It is impossible to get Totally Organized so why not just get a little more organized each day? Sound familiar?
Well the same goes for just about everything if you think about it. The following are some quick and easy ideas that will help you Simplify Your Life...A Little.
First and Foremost and this is Really Important!

You must LAUGH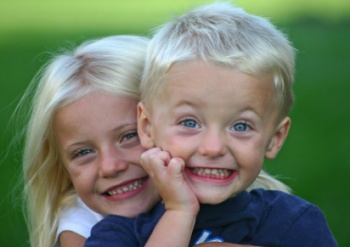 Yes, LAUGH! Many of us have almost entirely forgotten how to laugh. We may chuckle, chortle?, or giggle here and there. We might smile and make an appreciative noise. But when was the last time you LAUGHED? Like an uproarous outburst?
You remember... the keel-over-because-your-stomach-hurts-so-much kind of laugh.
This is the critical first step in order to Simplify Your Life.
Laugh!
Now I am going to make you laugh. Really. Schedule "Laugh Time" on your busy planner/calendar.
Look for an open slot and Schedule It! Five minutes, Ten, whatever amount you choose and DO IT! You will feel the benefits immediately.
The benefits will show on your face and in your body language. You will feel happier and more relaxed.
Numerous studies have been done on the benefits of laughing and the results are fascinating. For the moment, however, common sense tells us that laughing is GOOD.
Why schedule Time To Laugh? Because most of us won't do it unless "It's On The Calendar" or "In the Planner."
Once it becomes a habit, you won't need to schedule it. But humour me (sorry, couldn't resist) and schedule some "Laugh time".
Laugh and you will be on your way to a Simpler Life.

Re-Learn How To Say "NO!"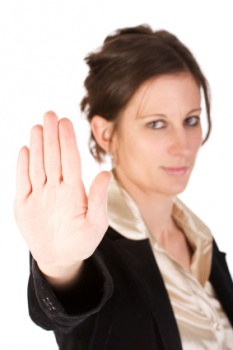 Second and almost as important, re-learn how to say "No".
You must re-learn how to say "No" more often.
The demands on our time seem to be impossible and our choices become blurred. We begin to think we don't have a choice. Worse, we may just be doing some things without even thinking about why!
We ALWAYS have a choice. We CAN say "No". However, like laughter, we may have nearly forgotten how.
Time to practice...Start like this:
Quietly say the word "No". Then a little louder. Keep saying "No" while gradually getting louder until you are shouting it.
Sure, it seems like a silly exercise but just try it! Wasn't that last one the BEST ;) Now instead of thinking how you'd really LIKE to say "No", you will remember HOW to say it (and just how loud) in order to convince the asker.
We need to learn to say "No" to some of the things we are doing in order to say "YES" to a Simpler Life.
Laugh...Say NO...

And Make A Committment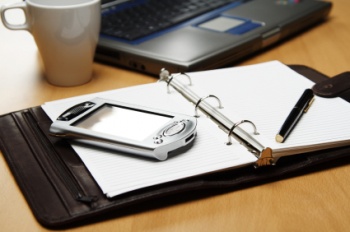 To Simplify Your Life.
I will offer lots of quick and easy tips for Simplifying Your Life, but you must make a commitment to Simplify.
Decide right now to build the phrase "I Need To Simplify" into your thoughts...When you are shopping, ask yourself if what you are purchasing is a "need" and if it will help you Simplify Your Life.
When you are driving from one activity to the next, ponder whether all of these activities are really necessary. Are they enriching your life or your loved one's lives? Can you trim any of them in order to Simplify?At work, consider whether or not you really need to be putting in so many hours. Can you work one hour less a week? Two?
When ever you are doing something and have even the slightest sense of unrest, ask yourself "Do I Need To Simplify This?"
Before long the quest to Simplify becomes a "Mindset". You begin to see how just the slightest change can reduce the complexity of your day.
Simplify Your Life! You don't need to do anything drastic, just "Keep It Real" Simplifying. Small changes here and there add up. They form the foundation for a Simpler and more enjoyable life.

Laugh... Say "No"... Make A Committment


Simplify... Just A Little. You will love the benefits!

sign up for Organizing Tips, straight to your inbox!