Sheri's Organized Life
by Sheri Bertolini
(Franklin, TN, USA)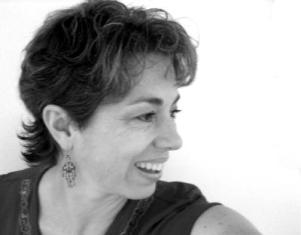 Sheri Bertolini
I have been organizing for a very long time, but only professionally for 3 years coming up in March of 2008. I have a crazy eye for detail that almost keeps me tidying up compulsively, so I decided to use my "powers for good instead of evil"!


I LOVE helping others get free of the clutter that keeps them feeling guilty, trapped or ashamed. My passion is seeing anyone get set free from things that keep them from living a fabulous, fulfilling life. The beauty of this job is that I get to come into a situation where someone is completely overwhelmed or at a loss, and with just some very basic principles and teaching tips, a lot of laughing and fresh perspective, I help you face a daunting task and make a difference.
It is completely exciting to start seeing the light at the end of the tunnel, to see you realize you're gaining space, beauty, function and freedom in your space and you begin to have fun with the process.
I customize the approach we take to tackle your problem areas. Everyone's budget, time frame and situation is different, so I do my best to be sensitive to your needs, likes and dislikes. I try to recycle as many things as possible, including glass, plastic, cardboard, books, clothing, using any donation center you prefer.
There's nothing that makes me happier than hauling away a truckload of clutter that used to keep you stuck!