Brownstone Property Services Inc. - organizing and decluttering services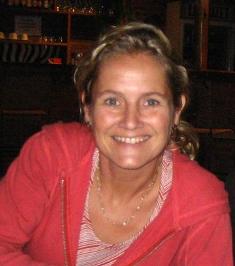 Laura Brown Owner of Brownstone Property Services Inc.
Taking on the challenge of getting organized ALONE can be nothing less than overwhelming. If your looking for the gentle yet professional second opinion of a kind, friendly and hard working helper to assist you in getting organized - I am your girl!


Having been a born natural organizer, no job is too big for me. Have you wanted the help but felt too embarrassed to expose your closets to friend? Don't hesitate to ask me for a helping hand, I have seen it all and making you feel bad is NOT my tactic!
I tailor my organizing/decluttering business to individuals who are too busy to take the time to do the organizing themselves, yet need their lives to be more efficient through home organization. Personalized friendly service with a smile, a strong arm tactic to declutter and rearranging, helpful support in parting with treasures and paring down collections is our specialty.
Give us a call, we are fast, effective, creative and friendly! You won't be disappointed!
Laura Brown
Phone: 707-721-6594