Afresh Organizing - Home and Office Organization - Washington
by Christine Djafarian
(Olympia, Washington)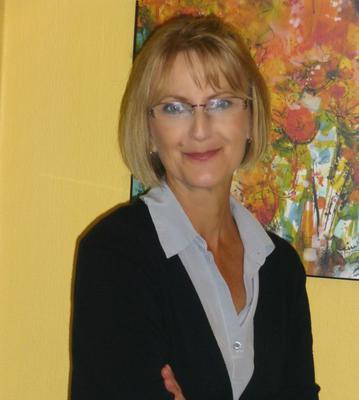 Afresh Organizing is a Professional Organizing business for home and office organization. I can help you transform any room to a smooth, serene place to be. Less clutter in your home, office, schedule and mind means more room for the life you really want, you will be more efficient, freeing up time to spend on the things you love to do.


I believe that organizing is a process...not a magical fix. It's about creating habits and routines to maintain your organization. But it helps to start "afresh" because it makes it easier to establish those habits and routines.
Services include: home and business organization, Clutter Elimination & Coaching, Closet Cleaning & Organizing, Small Spaces, Craft Rooms, Small Business, Space Planning, Packing & Unpacking Services, Downsizing, Move-ins & Move-outs.
Give yourself the gift of freedom, hire a professional organizer. Having someone there to facilitate the process ensures that it will get done.
Afresh Organizing